small changes with big impact.
It's simple really, to offer sustainable products with a modern and minimal look. We want your purchase to be good for the environment and beautiful for your home and smash down the stereotype that only hippies care for the environment.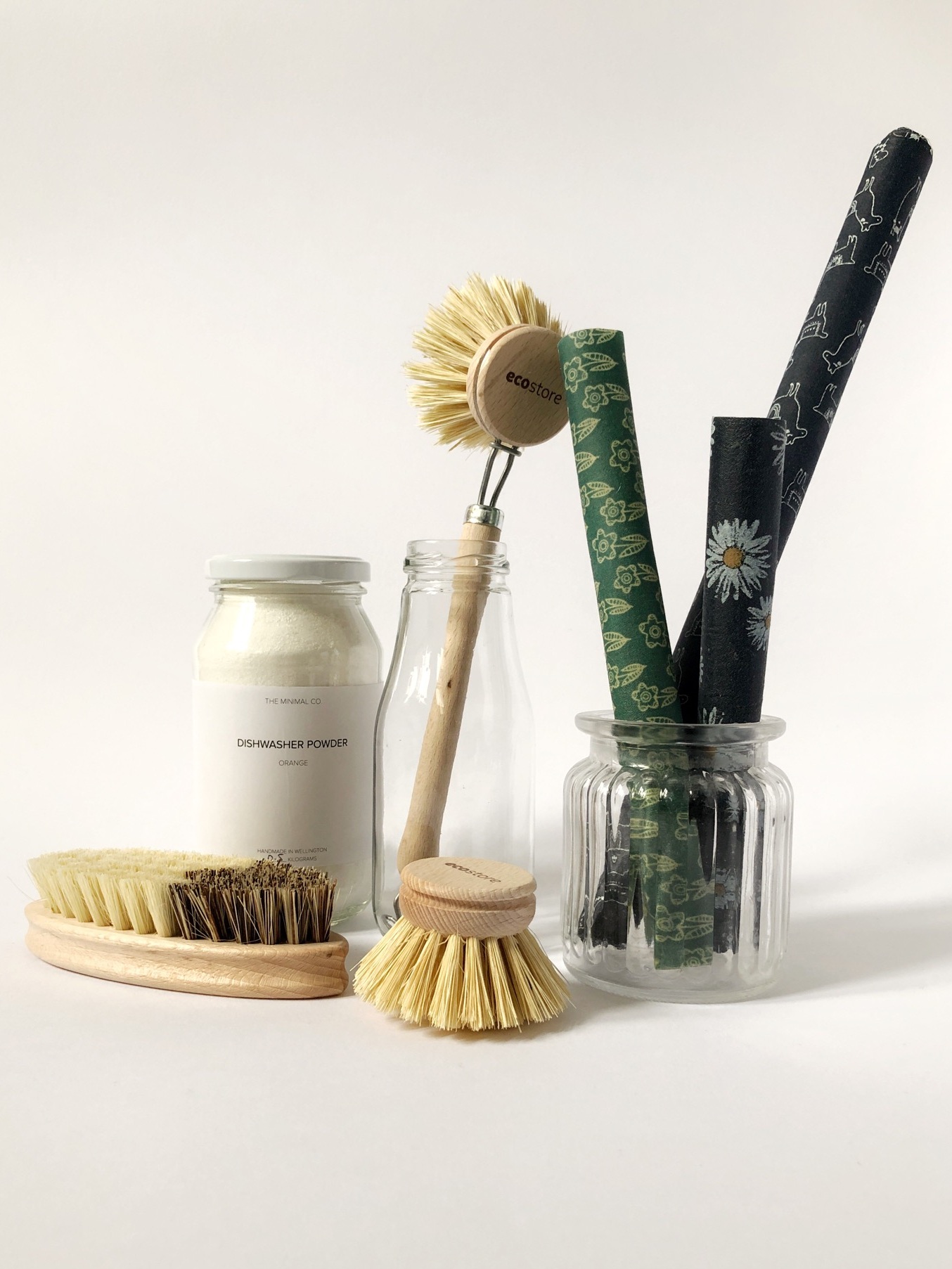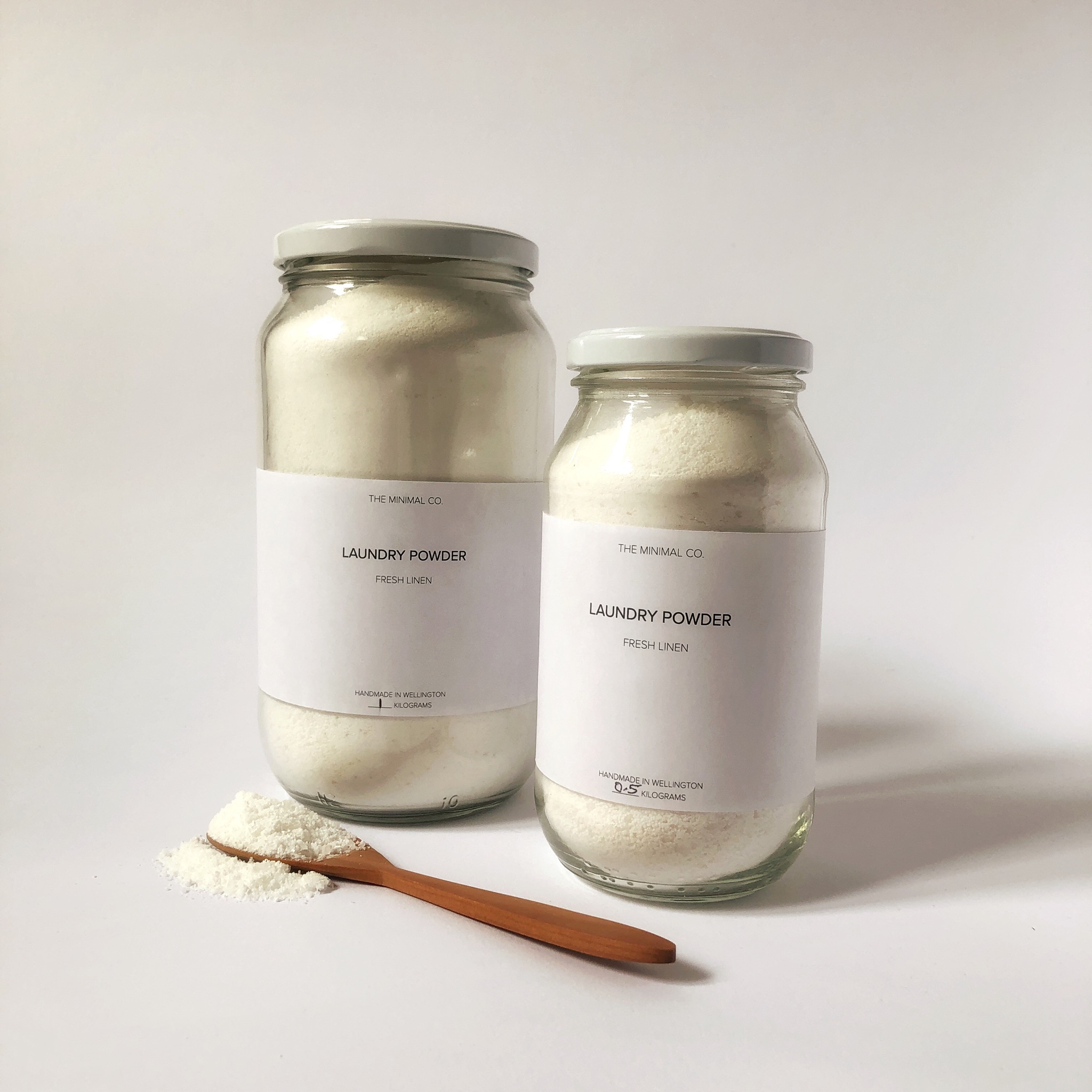 Follow our journey to a more sustainable lifestyle and enjoy our tips, go-to recipes and learn from our mistakes through our journal. Published on a semi-regular basis we hope to make your transition to sustainable living a little easier.