Bamboo Toothbrush Subscription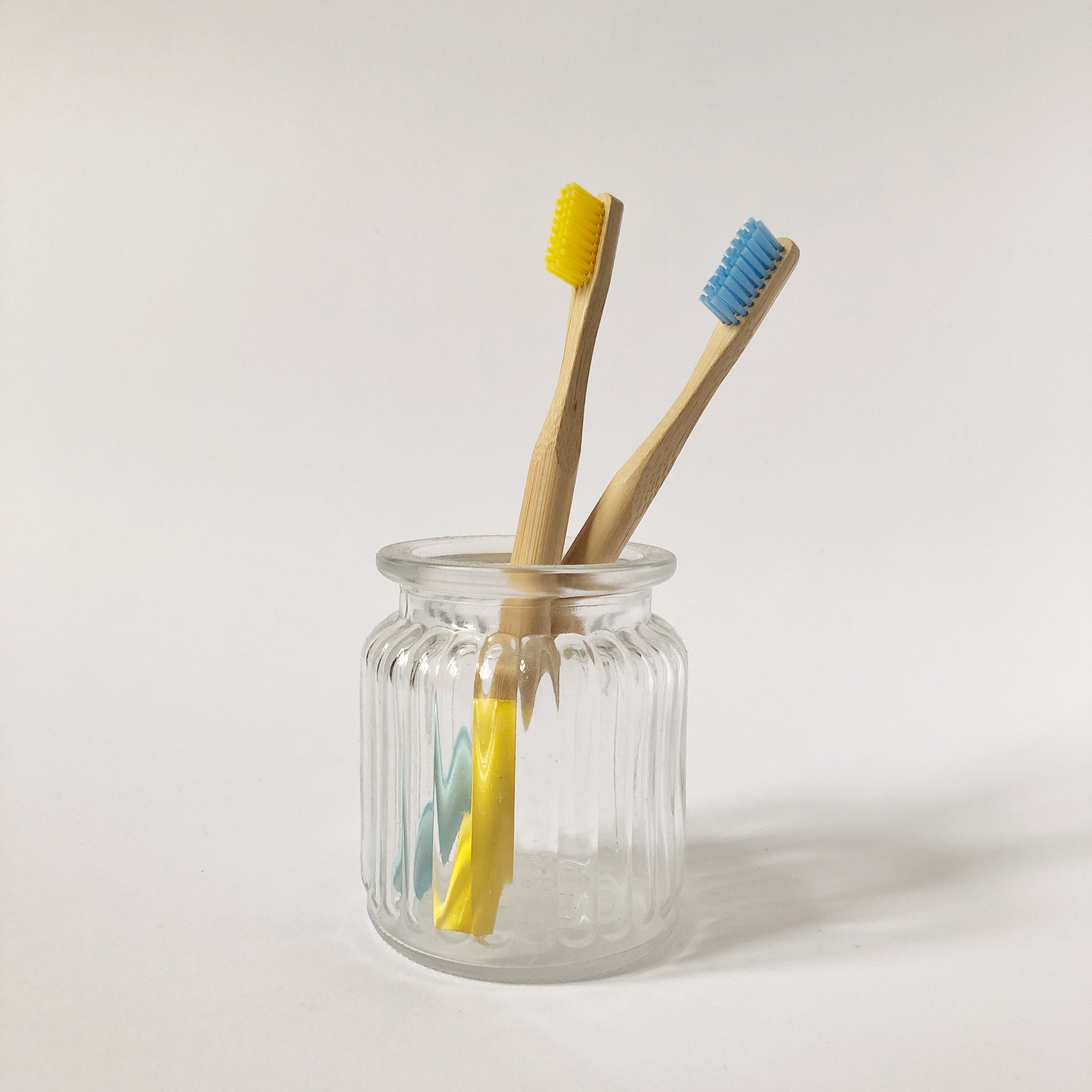 Bamboo Toothbrush Subscription
from
4.50
every 2 months for 1 year
Never think about replacing your toothbrush again with our bi-monthly subscription.
Available in adult and children sizes, our bamboo toothbrushes come in a range of vibrant colours, so you will always know which toothbrush is yours.
Not only is this product more sustainable than a regular plastic toothbrush, it can also be recycled and composted along with the packaging once worn out. Don't have your own compost? Why not check out ShareWaste and add them to a compost in your community.
100% risk free, you can cancel this subscription at any time.
Travel often? Why not check out our bamboo toothbrush travels case.
Subscription orders are not charged delivery. for more information check out our Shipping and Handling page.
Number of Children's Brushes: