Bees Wax Wraps Multi Pack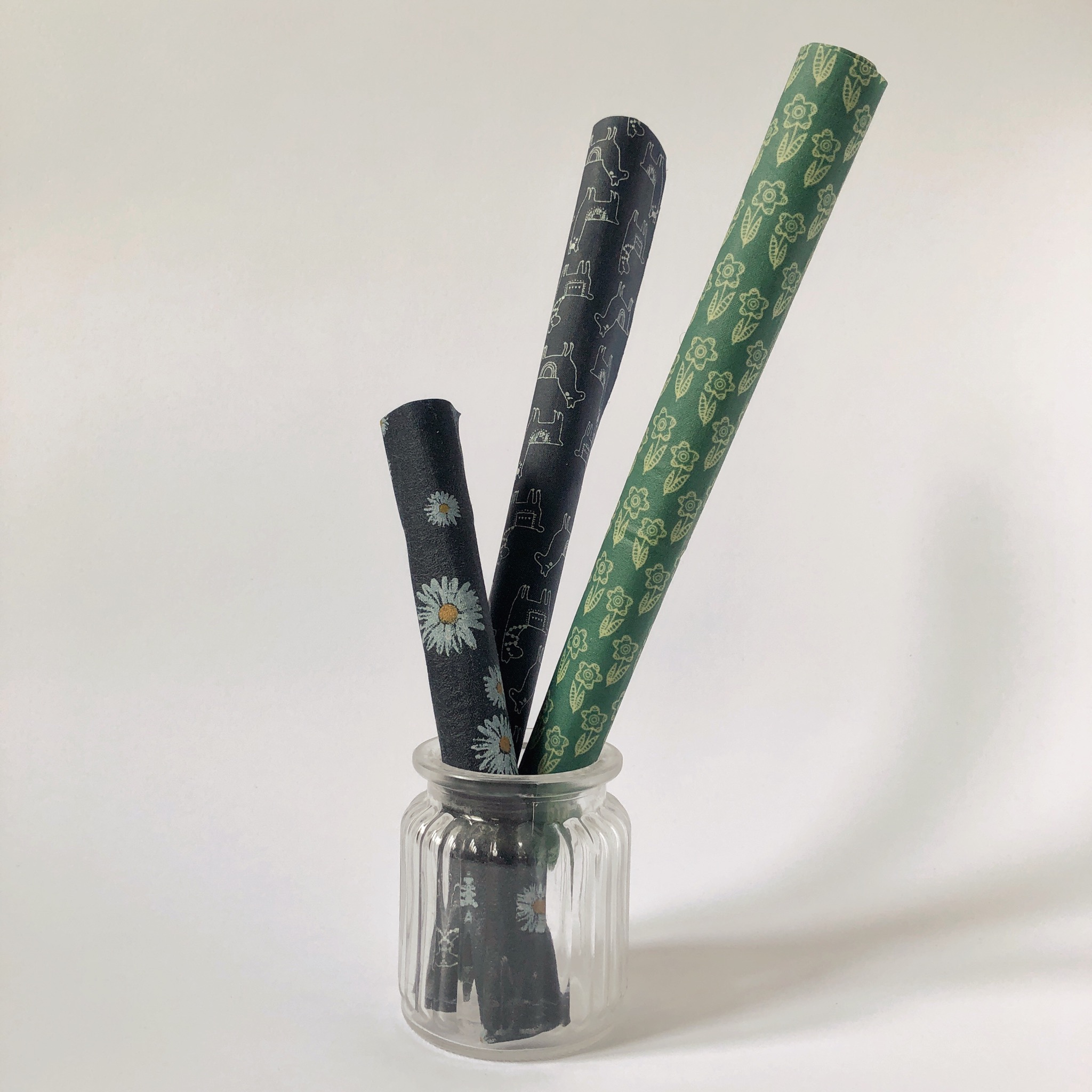 Bees Wax Wraps Multi Pack
Looking for a sustainable alternative to plastic wraps? Well look no further, these bees wax wraps will be your new go to kitchen item.
Available in 4 sizes, there is a perfect size for every occasion. The three pack set comes with 1x small, 1x medium and 1x large and our five pack set comes with 2x small, 2x medium, 1x large and 1x extra large.
Our small size is 18x22cm and perfect for little snacks like cookies, pretzels and fruit.
Our medium size is 26x33cm and perfect for cakes, donuts and smaller sandwiches.
Our large size is 33x33cm and perfect for bigger sandwiches and wraps.
Our extra large size is 42x42cm and best for large fruit, loafs of bread and cheese.
All of our wraps are made with cotton or tencel. We hand cut each wrap, ensuring that there are no wasted fabric scraps and therefore our wraps can vary in size.
Not sure how to use them? It's easy… Simply use the warmth of your hands to seal the wraps around your cookies, half an avocado, sandwich, bowl or anything else you can think of (just not fish or meat, since you can't use hot water to clean them). Once you have used the wrap, just wash them with an eco-friendly dishwashing liquid in warm water (not too hot, otherwise they may melt) and then hang over the dish rack until dry.
If you care for your bees wax wraps they should last for 6 - 12 months with consistent use. Once you are finished with them, you can compost them. Don't have a compost? Why not check out Sharewaste and find one in your community.
sold out