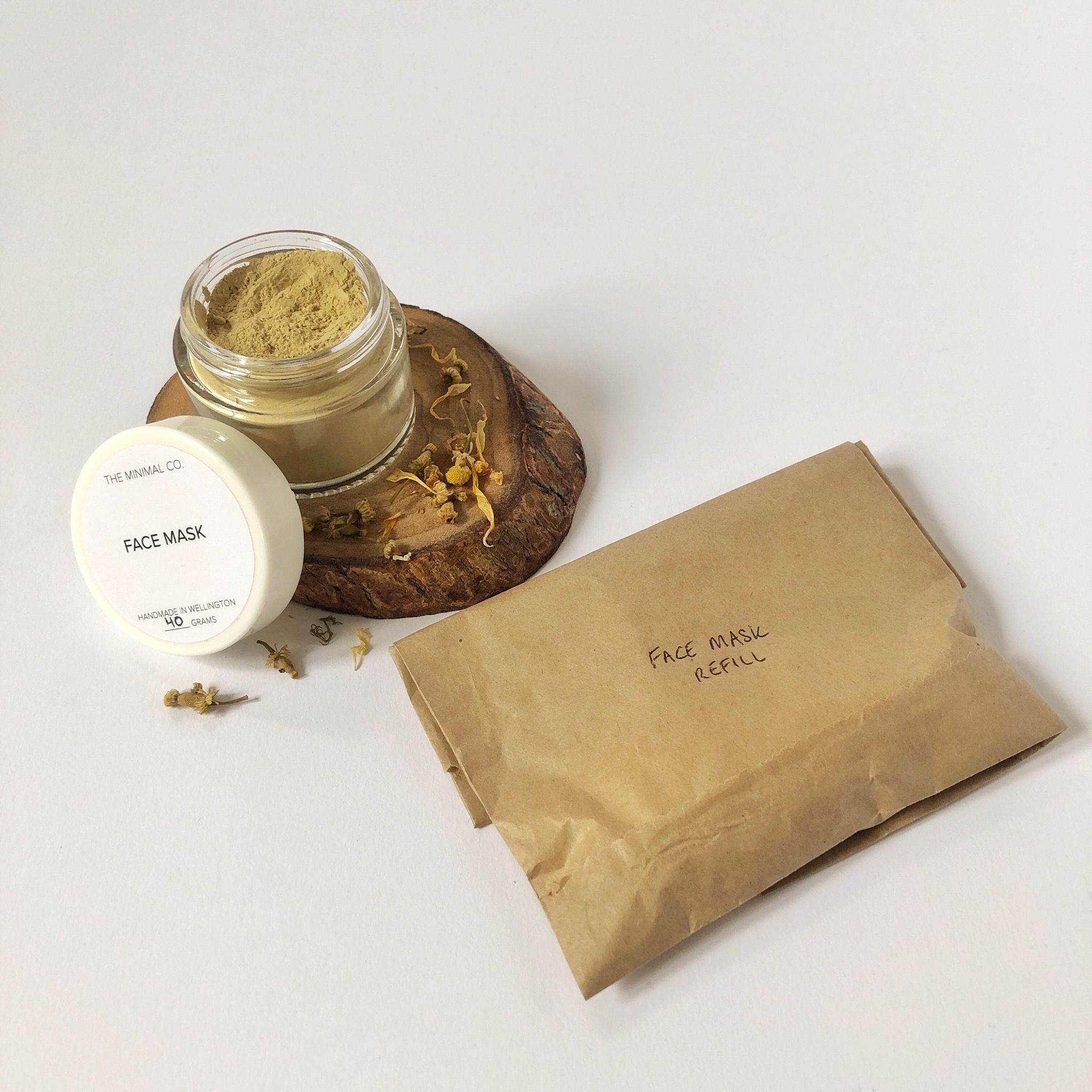 Face Mask Refill
Use once weekly and this Bentonite Clay Face Mask will leave your skin feeling cleansed, refreshed and ready for the new week.
Mix one part clay with one part warm water or honey to create a thick paste. Apply to clean dry skin and leave on for 15 minutes then rinse well with warm water.
Whether you have already purchased our face mask or have your own jar then you are in the right place. With a refill sent in a paper bag, one refill will make up to 15 face masks.
sold out