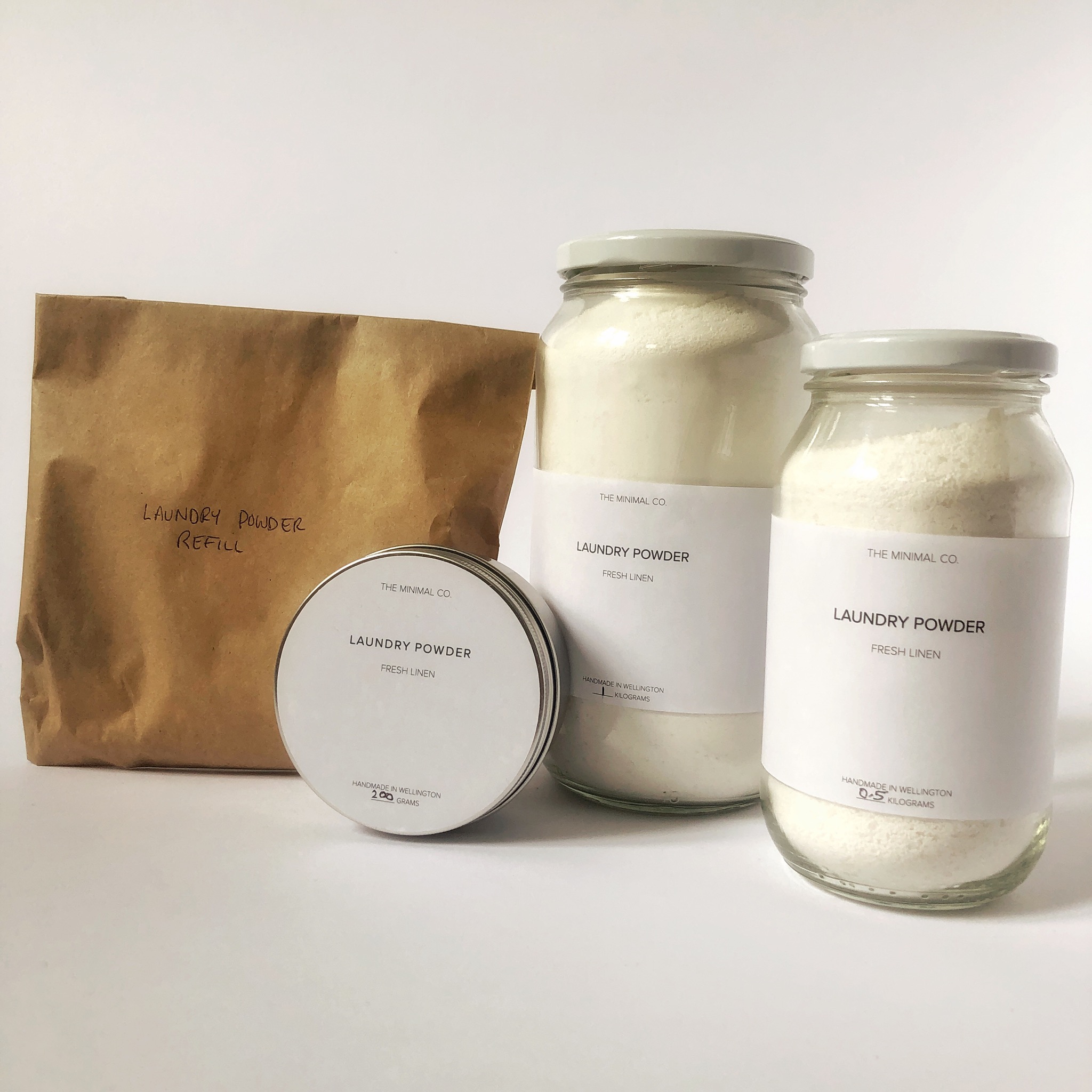 Laundry Powder Refill
The Minimal Co Laundry Powder is a plant and mineral based formula suitable for top loaders, front loaders and hand washing. It's important to reduce your exposure to potentially unhealthy chemicals like optical whiteners, phosphates and artificial fragrances so we don't use them! Our laundry powder is grey water and septic tank safe.
Whether you have already purchased our laundry powder or you have your own jars to hold it in, you are in the right place. Our laundry powder refills are sent in a paper bag which you can empty and then compost, meaning the laundry powder and its packaging are more sustainable.
sold out