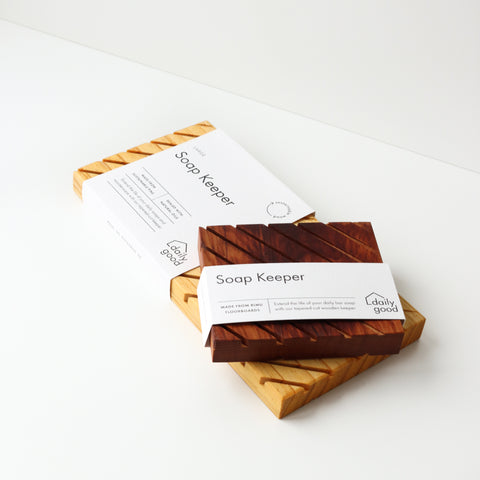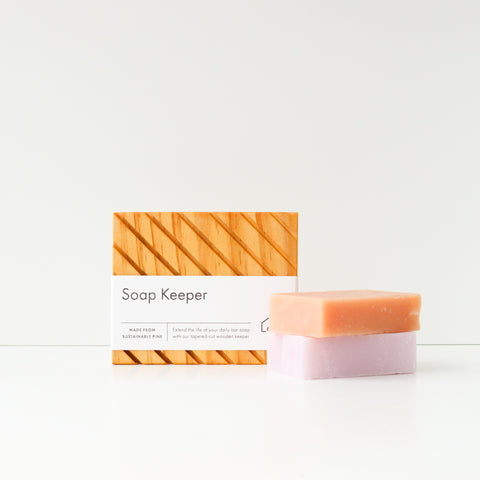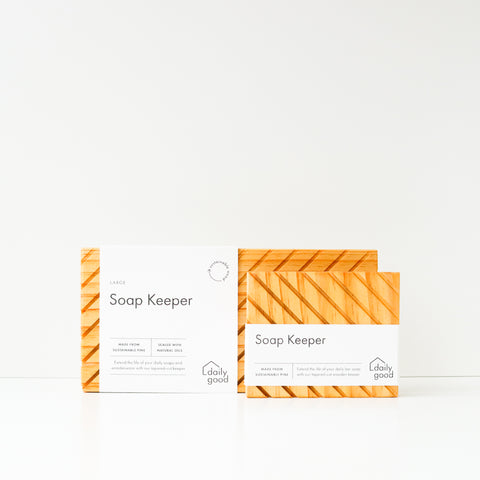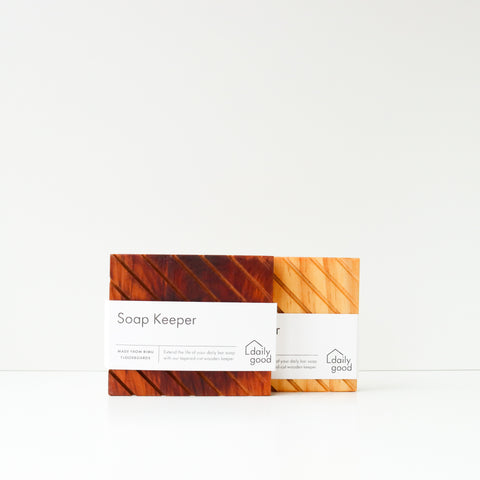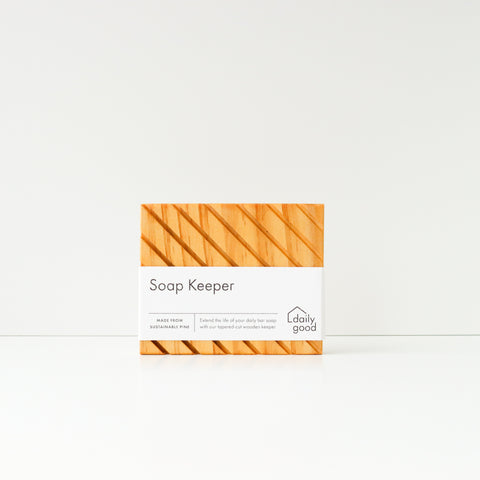 Wooden Soap Keeper
Make sure your soaps are looking and feeling their finest with these amazing wooden soap keepers by Daily Good (formally known as Little Bit Daily) designed to extend the life of your soap.
Handmade in Wellington from sustainably sourced NZ pine, or recycled NZ Rimu and sealed with natural oils, making them perfect for your Dish Washing Block in the kitchen and your hand soap in the bathroom.
Each soap keeper is unique and will vary in terms of the grain, knots and other natural characteristics, but we think that's what makes them so special.
Sizes:
Small soap keepers measure approximately 110mm x 100mm x 19mm, 
Care for your soap keeper by rinsing with water and leaving to dry in the sun.