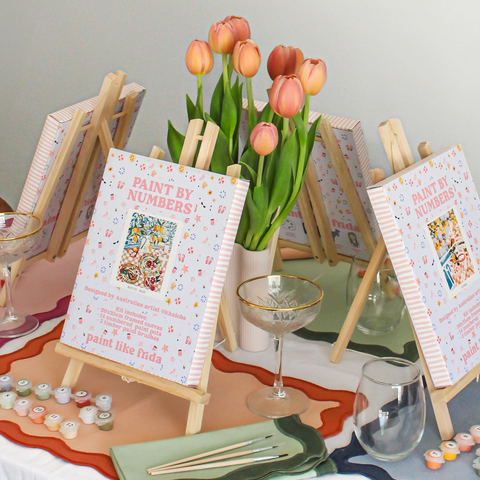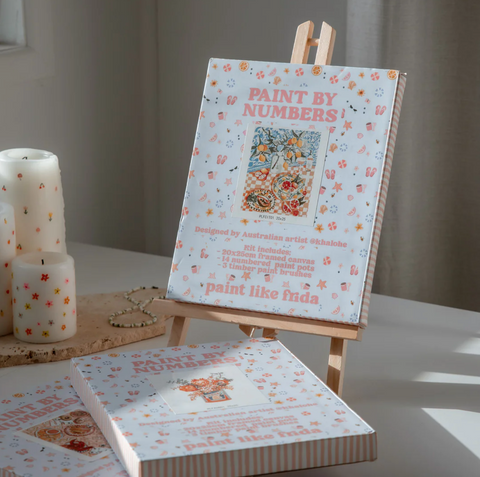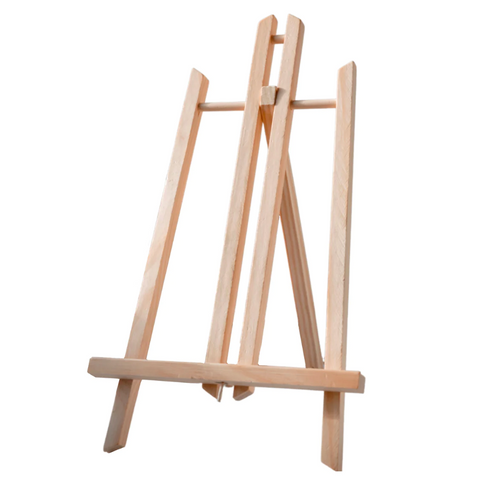 Frida Mini kit Easel
The Frida Mini Kit Easel is the perfect solution for those looking for an efficient way to display and complete our 20x25cm kits. Its compact size makes it an ideal fit for any space, while its functionality ensures your items remain securely displayed.
Whats Included:
x1 Timber mini easel
Looking for paint-by-number kits? Check out all the Paint Like Frida Products here!